Welcome to the web site of
KENTUCKY'S CORPS of
LONGRIFLEMEN

WAYNE JENKINS FUNERAL
11-11-2014

KENTUCKY VS PENN 2013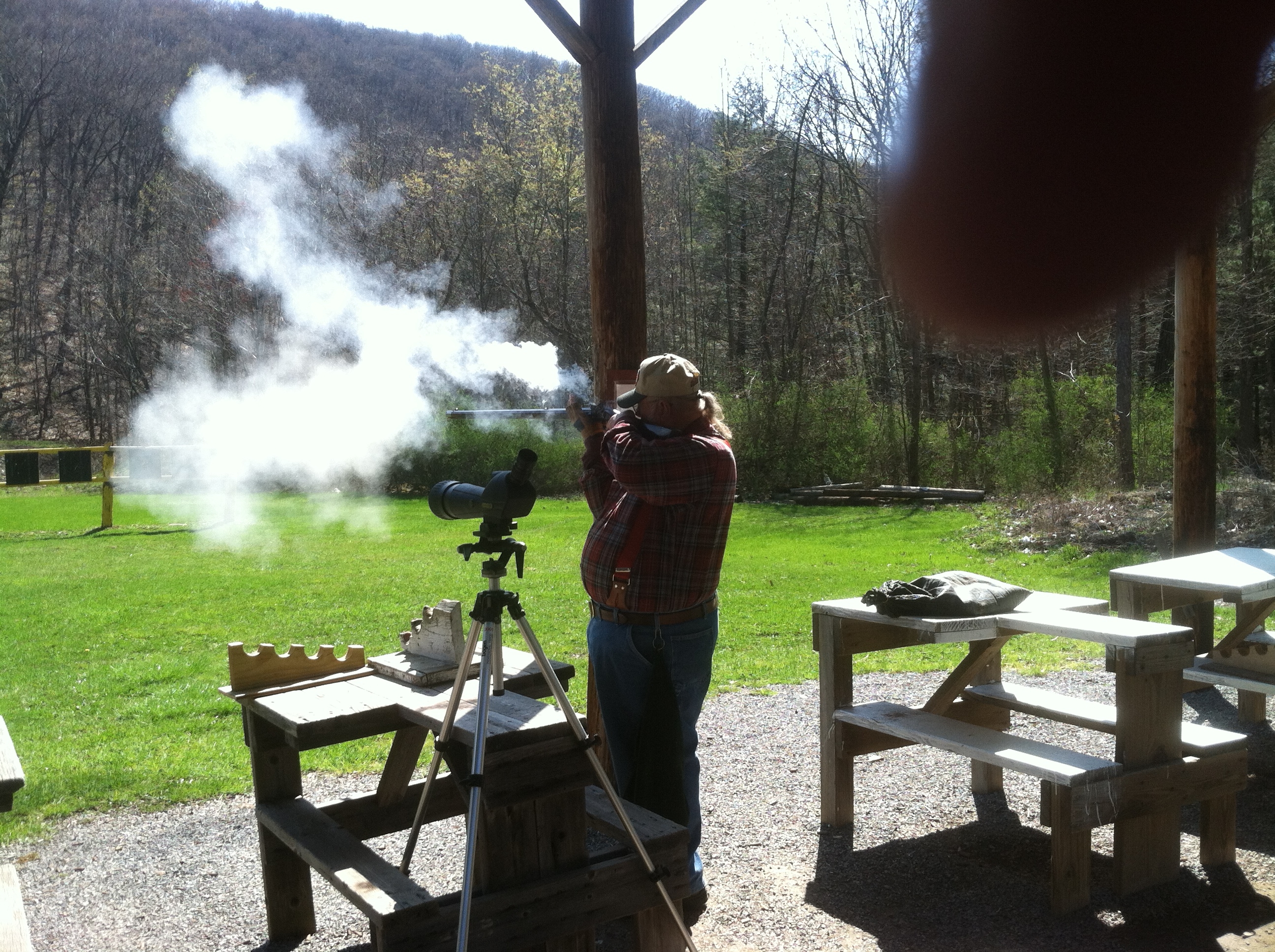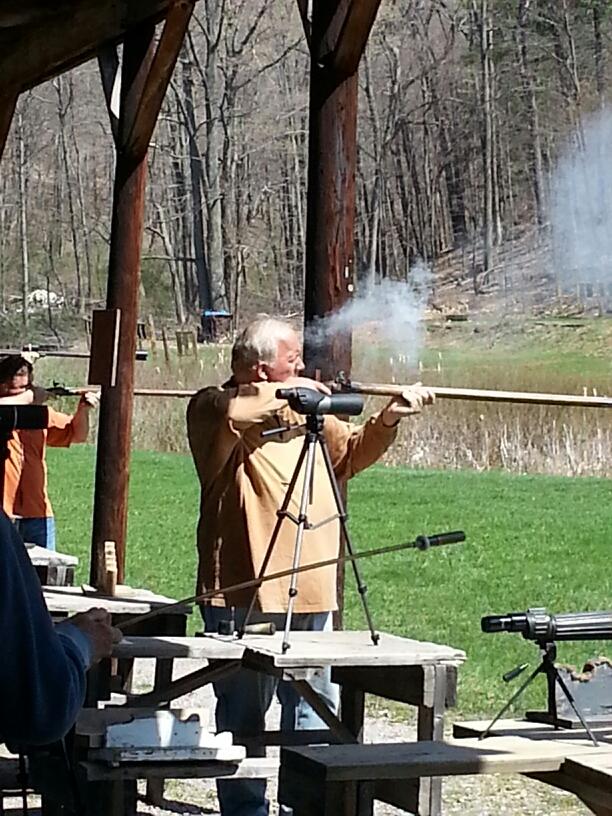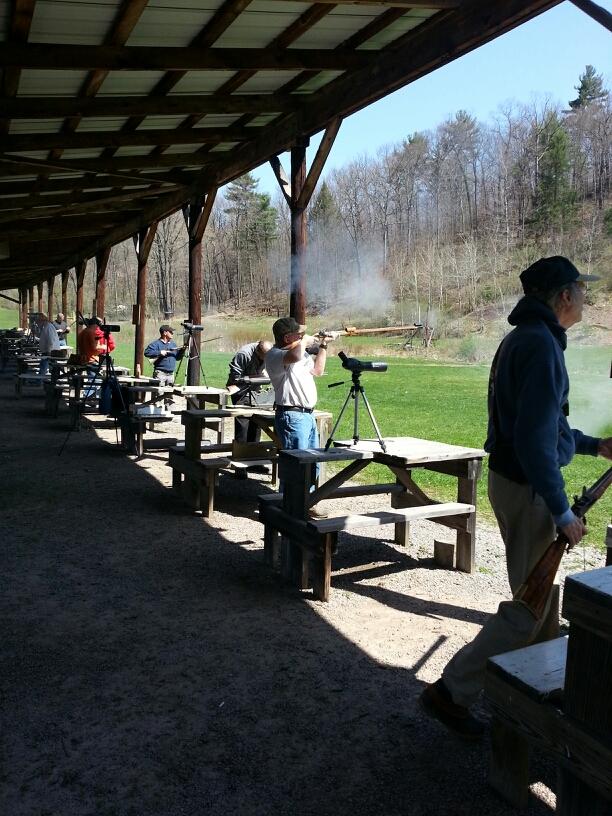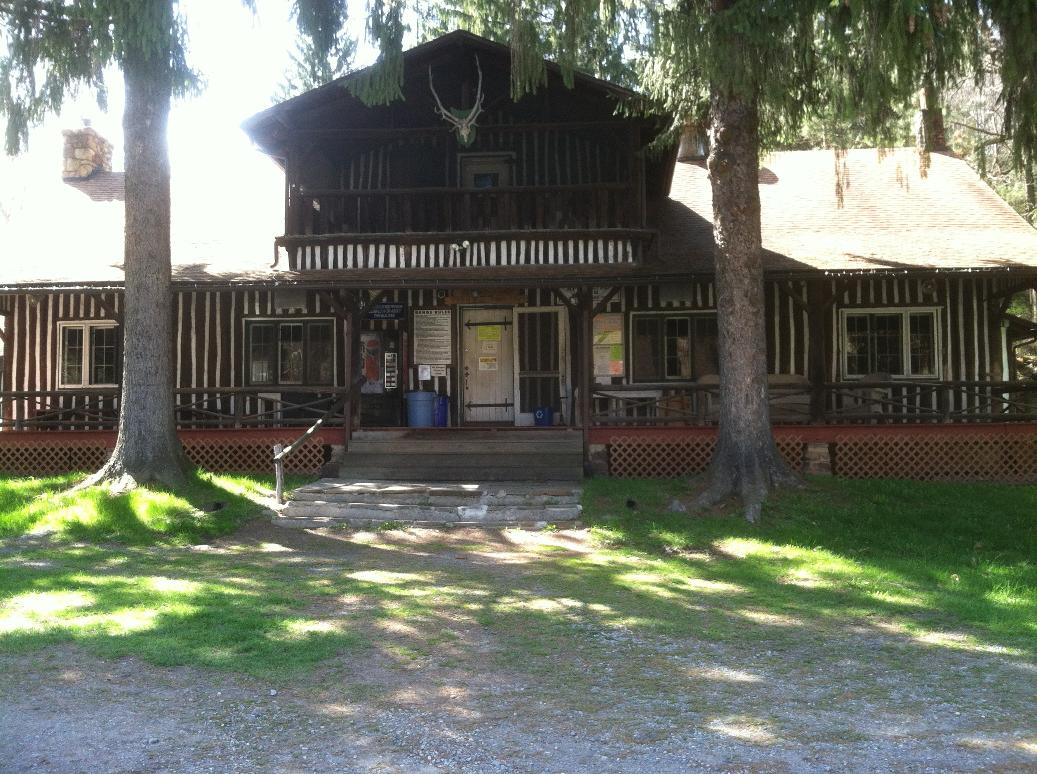 IF ANYONE HAS PICTURES OF HUNTING TRIPS, SHOOTS, INTERESTING PEOPLE, WHATEVER THAT WOULD BE INTERESTING TO THE CORPS, PLEASE SEND THEM TO ME TO POST ON HERE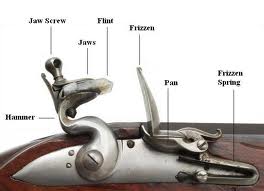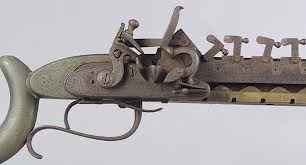 Anyone that has any pictures to share please send them to me .... THANKS

1967 KENTUCKY TEAM IN BARBOURVILLE KY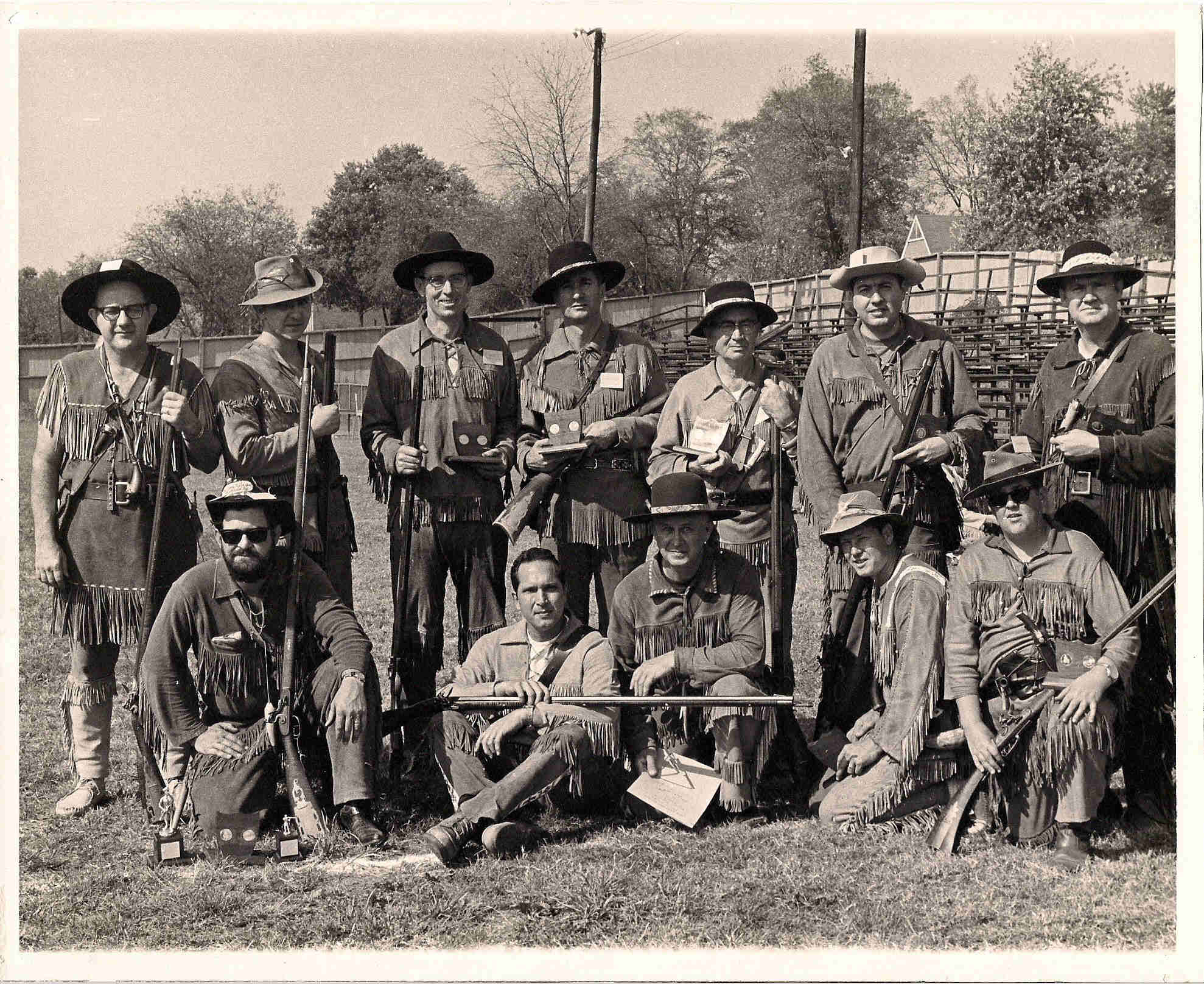 Front Row, left to right:
Don Wells, Norton Gatz, Col. James Van Divier, Ronnie Fuller, Bob Filson
Back Row, left to right:
Al Leaf, John Hockersmith, Waldo Lacy, Harold Ellington, Taylor Ellington, John Meisenheimer, Glenn Marsh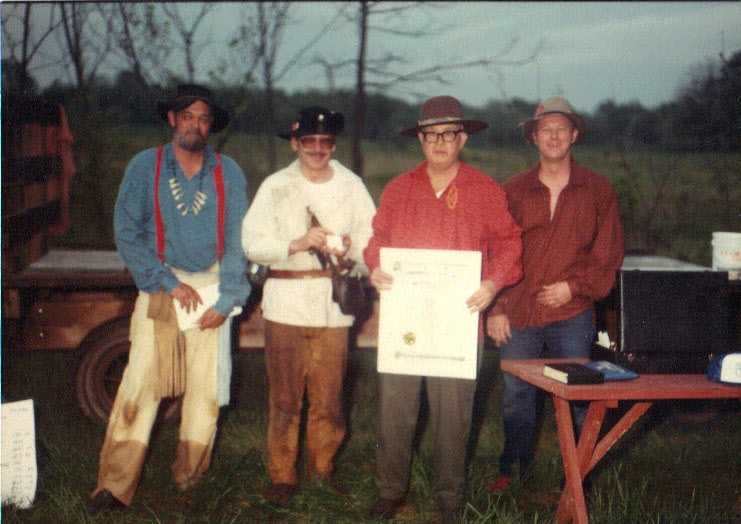 This is a rare picture of the first four presidents of the Corps. L-R David Conley (No. 3, 1981-1982), Tom Schiffer (No. 2, 1975-1980), Col. James VanDivier (No. 1, 1965-1974), Mike Spenlau (No. 4, 1983-1991).